Jessica Rogers Photography has moved to Upstate NY!  I've also taken the opportunity of a fresh start to change my business name to A Sense Of Wonder Studio, since I now have a studio that is open to the public.  For all my out-of-the-area followers, please note that ordering online is once again available and listings are being updated as inventory is created!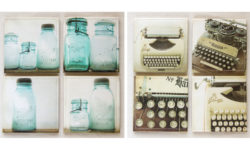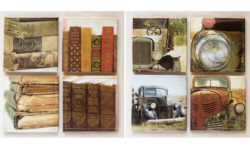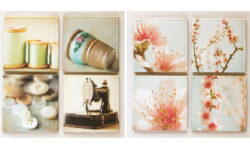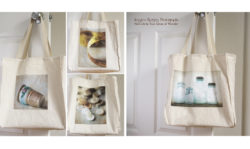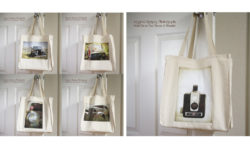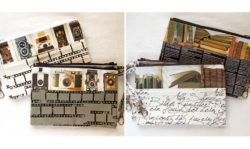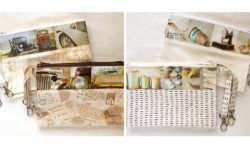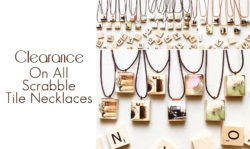 More information can be found on my Calendar page.
 Visit my online shop for prints, cards, bags, and other items available for purchase.